Zonta Key West Awards Scholarships to Key West Young Women Totaling $12,000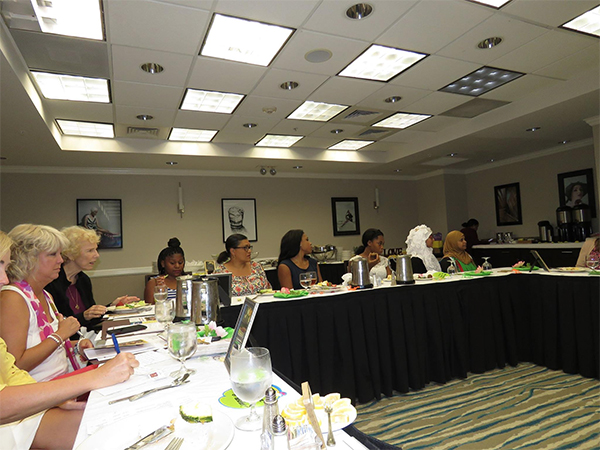 The Zonta Club of Key West awarded scholarships totaling $12,000 to six Key West High School graduates at the Annual Awards Night.
Talia Santiago captured the Key West Young Woman in Public Affairs (YWPA) scholarship as well as the Zonta District level YWPA scholarship.  Her name and accomplishments have been forwarded to Zonta International for consideration as the International YWPA recipient chosen from scholarship winners from 17 different countries.  The goal of the Zonta International Young Woman in Public Affairs Program is to encourage more young women to participate in public and political life by recognizing a commitment to the volunteer sector, evidence of volunteer leadership achievements and a dedication to the advancement of the status of women.
This year's additional scholarships were bestowed upon Daniela Pena for Leadership, Anoom Yasmin for Math and Science, Bailey Breton and Aaliyah Allen for Z Club, Flora Rodda for Education and our new award this year, the Centurion scholarship, awarded to Angena Pierre.
We congratulate all of the very deserving young women receiving and applying for Zonta Club of Key West scholarships this year and every year!
To read more about our scholarship program, please go to our Scholarship page.